Muratcan Gökçe

Berlin & Istanbul based director of photography.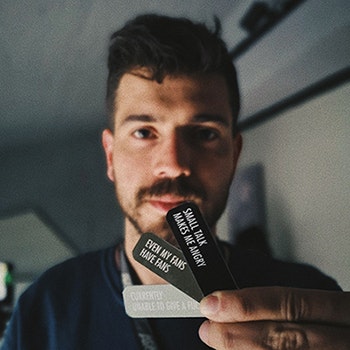 (CV)

Born and raised in southern Turkey and found his passion in his early childhood while capturing images with point and shoot cameras. After attending university, began to work in the industry. Worked in hunderds of projects first, as a PA then as a CA.
Became cinematographer in 2013 and shooting commercials, music videos, documentaries, feature films since then.
Worked for brands and clients like; Netflix, Burger King, Yumoş (a.k.a.Snuggle/Kuschelweich/Robijn/Cajoline/Mimosin), OMO (Surf), MediaMarkt, Turkish Airlines, Nivea, Shell, Stepstone etc.
Shortlisted in Berlin Commercial Festival Craft Cinematography section, two years in a row back in 2020 and 2021 with five different projects each year. In 2022, three projects has been selected RAW and Official Selections.
Shot two features in 2022;
"Merve Kült (You Do You" started streaming in 2023 on Netflix and became a success and hang in worldwide top 10 for non-English movies on Netflix.
"Ruyanda Gorursun (In Your Dreams)" started streaming in early 2023 on Amazon Prime as their first original production in Turkish language and became successful in certain territories.

Will pursue experimenting with light to create beautiful images to tell stories as a cinematographer with an evolving passion.