Other inquiries:
---
Muratcan Gökçe, GYD.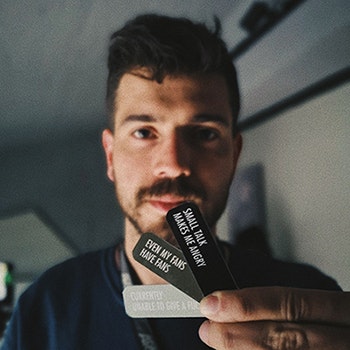 Born and raised in southern Turkey and found his passion in Istanbul.
Started capturing images in early childhood with point and shoot cameras. After attending university, began to work in the industry. Worked in hunderds of projects first, as a PA then as a CA.
Became cinematographer in 2013 and shooting commercials, music videos, documentaries, feature films since then.
Worked for brands and clients like; Netflix, Burger King, Yumoş (a.k.a.Snuggle/Kuschelweich/Robijn/Cajoline/Mimosin), OMO (Surf), MediaMarkt, Turkish Airlines, Nivea, Shell etc.
Still and will be following and experiment with light to create beautiful images to tell stories as a cinematographer with an evolving passion.
Areas covered:
Turkey
Belgium
Germany
Hungary
France
Italy
Lebanon
The Netherlands
Spain
South Africa